so it only makes sense that i post my latest opus here too. like we always do at this time-
here it is: You Can Live Thru Anything If Magic Made It: A Has-Lo remix project. *phew* that's a mouthful. as usual there's the divshare link down there, so you can listen to the remix album in its ENTIRETY.
THEN!
you can download it from the link at the bottom. en-f*ckin-joy, people. i had a hell of a time making it for you...
free download ladies and gents: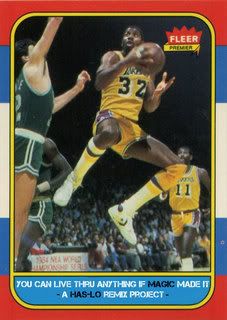 CLICK THIS PICK!
custamato~